A majority of Pennsylvania residents believe hospitals and front-line workers should be prioritized over other groups to receive federal funding sent to the state under the Coronavirus Aid, Relief, and Economic Security (CARES) Act.A digital survey conducted by The Hospital and Healthsystem Association of Pennsylvania (HAP) says 59 percent of those surveyed ranked hospitals, health care providers, first responders, and front-line workers as their first or second choice for funding after learning about the immense financial challenges generated by COVID-19.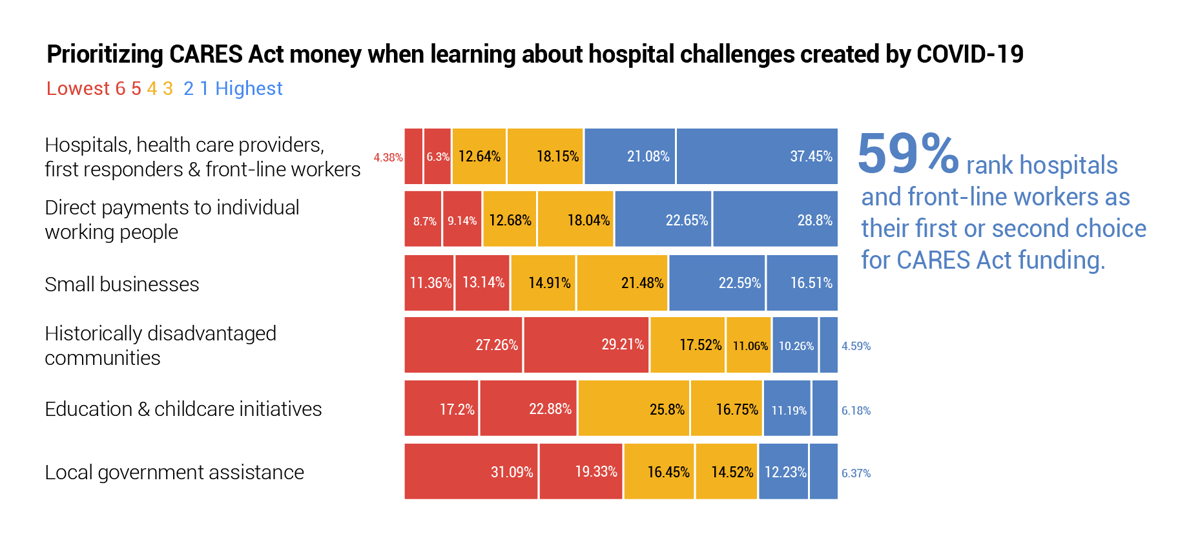 The survey also shows that residents value the economic benefits of local hospitals to their communities, yet 51 percent were not aware that hospitals will be forced to lay off thousands of employees due to losses projected at more than $10 billion in 2020.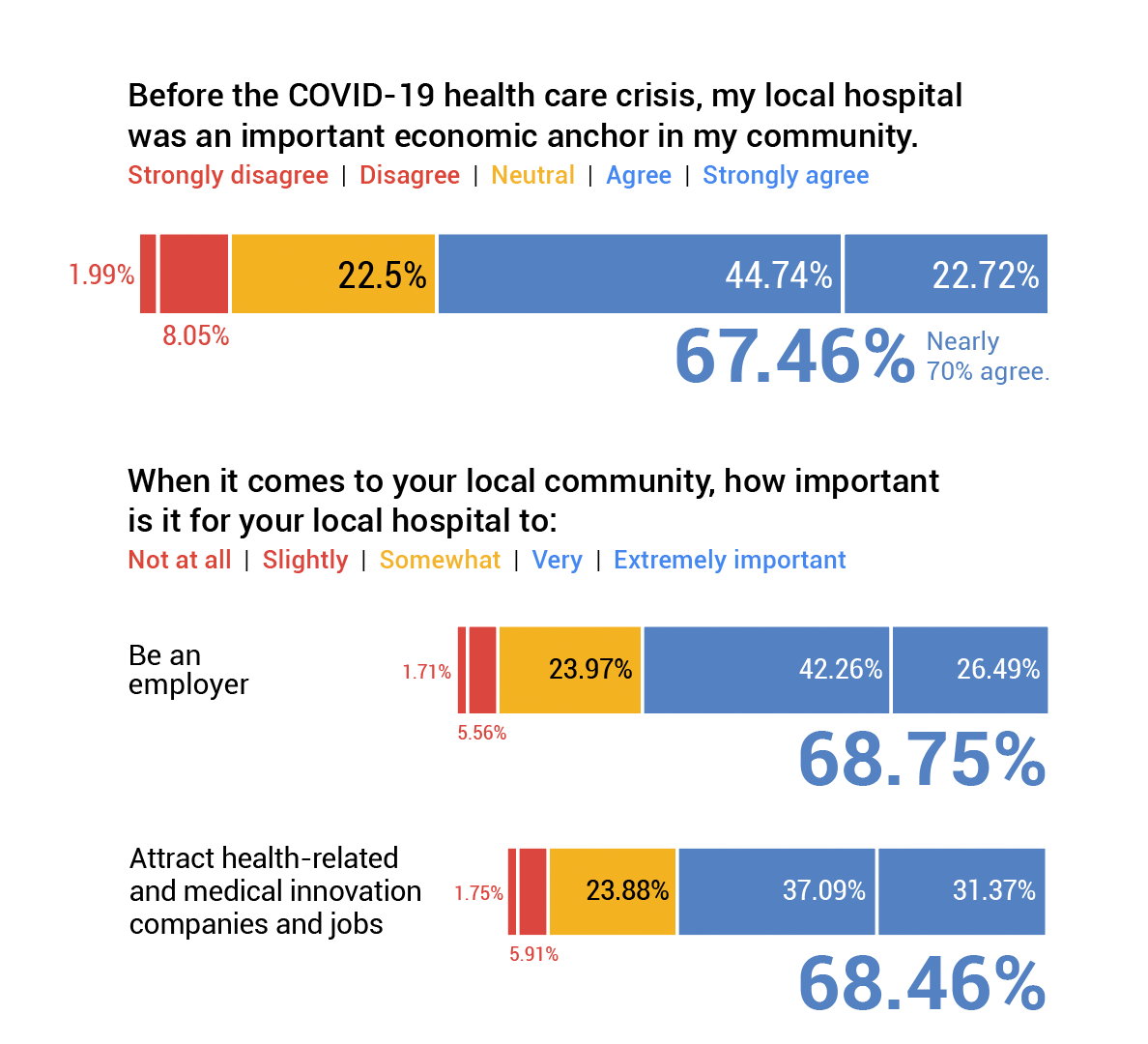 "Hospitals are a major employer in Pennsylvania of nearly 300,000 people––supporting an additional 360,000 jobs through business partnerships––and communities understand that they help maintain the health of both patients and local economies," said Andy Carter, HAP president and CEO. "Providing hospitals with immediate financial relief will protect the continuum of quality care and support livelihoods throughout the state."
When asked about responses to COVID-19, 72 percent of those surveyed said the response of the hospital industry was "good" or "excellent." The response of the Wolf administration was rated at 55 percent. Of those who believe the Wolf administration's response was "good" or "excellent," 64 percent prioritized hospitals and front-line workers for CARES Act funding.

While HAP asks Gov. Tom Wolf and the General Assembly for immediate relief, as hospital losses are estimated to be greater than $2.5 billion for March and April, 61 percent of those surveyed would be more likely to vote for a state legislator candidate who supports significant financial relief for hospitals.